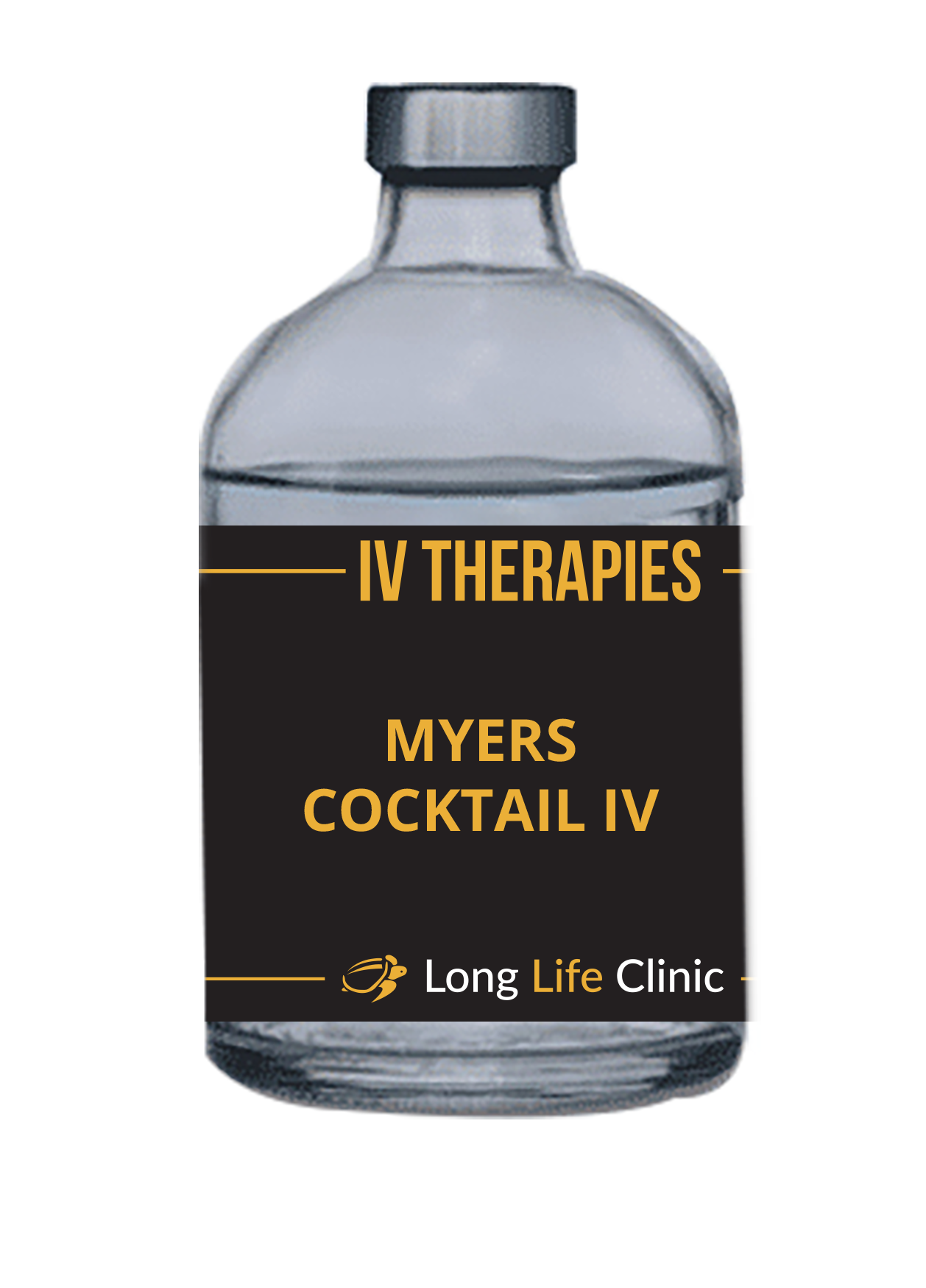 Want more energy and better health? The Myer´s Cocktail IV drip delivers a high dose of vitamins and minerals.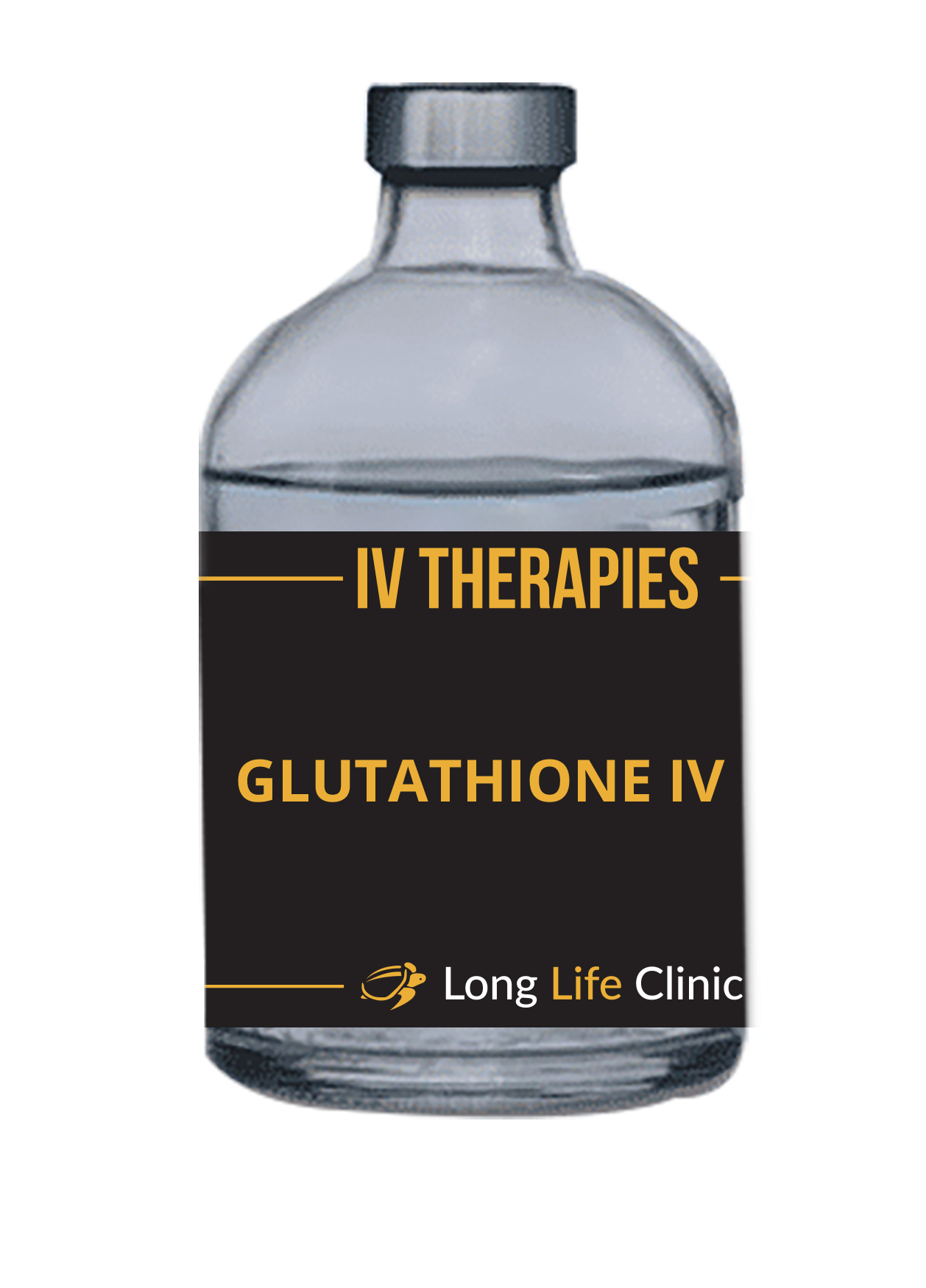 Want to halt the ageing process and detoxify from within? Our Glutathione Therapy IV drip contains the powerful antioxidant to protect cells and stimulate collagen.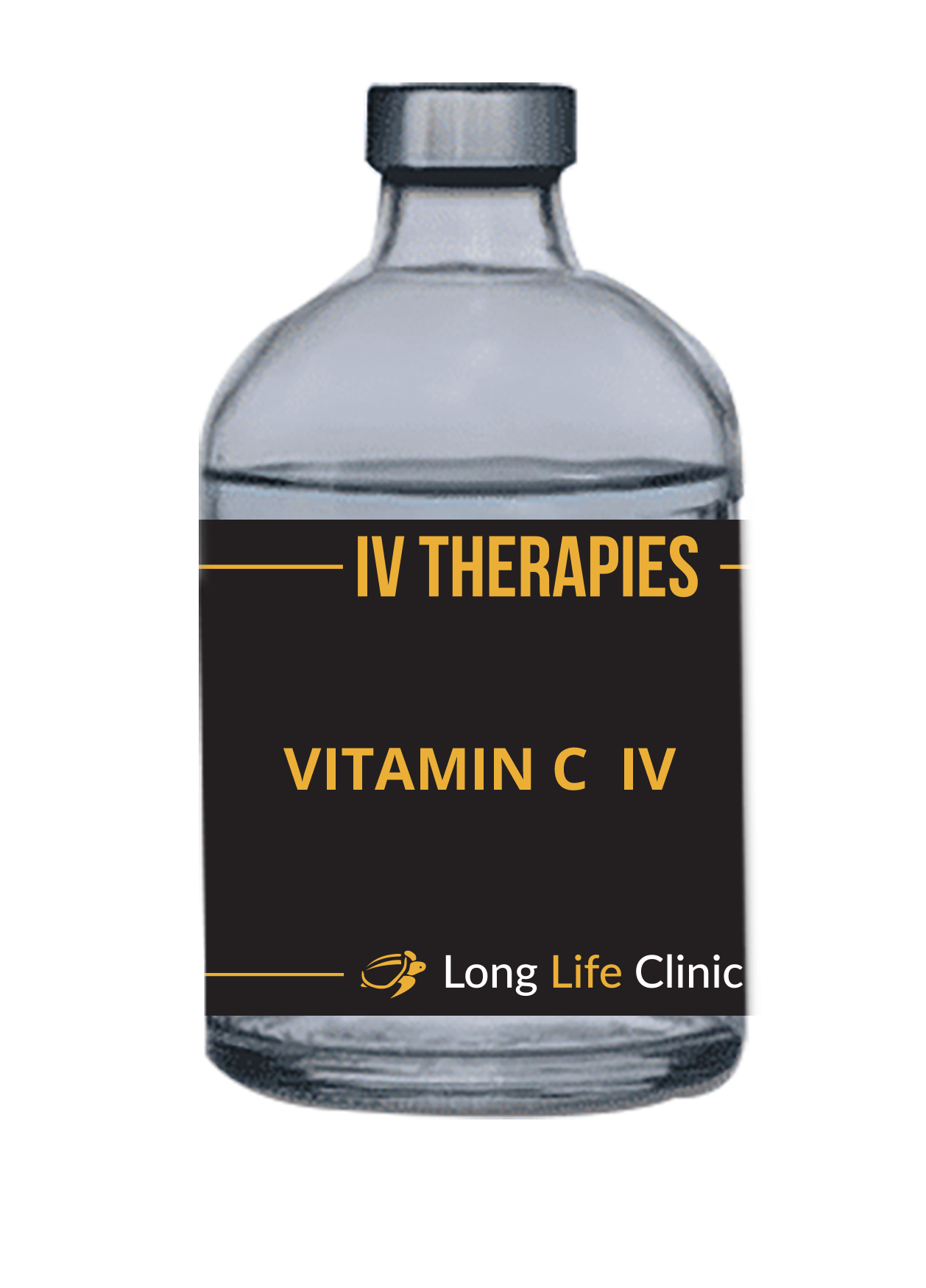 Boost your immune system, combat ageing and help to prevent cancer with Vitamin C IV therapy.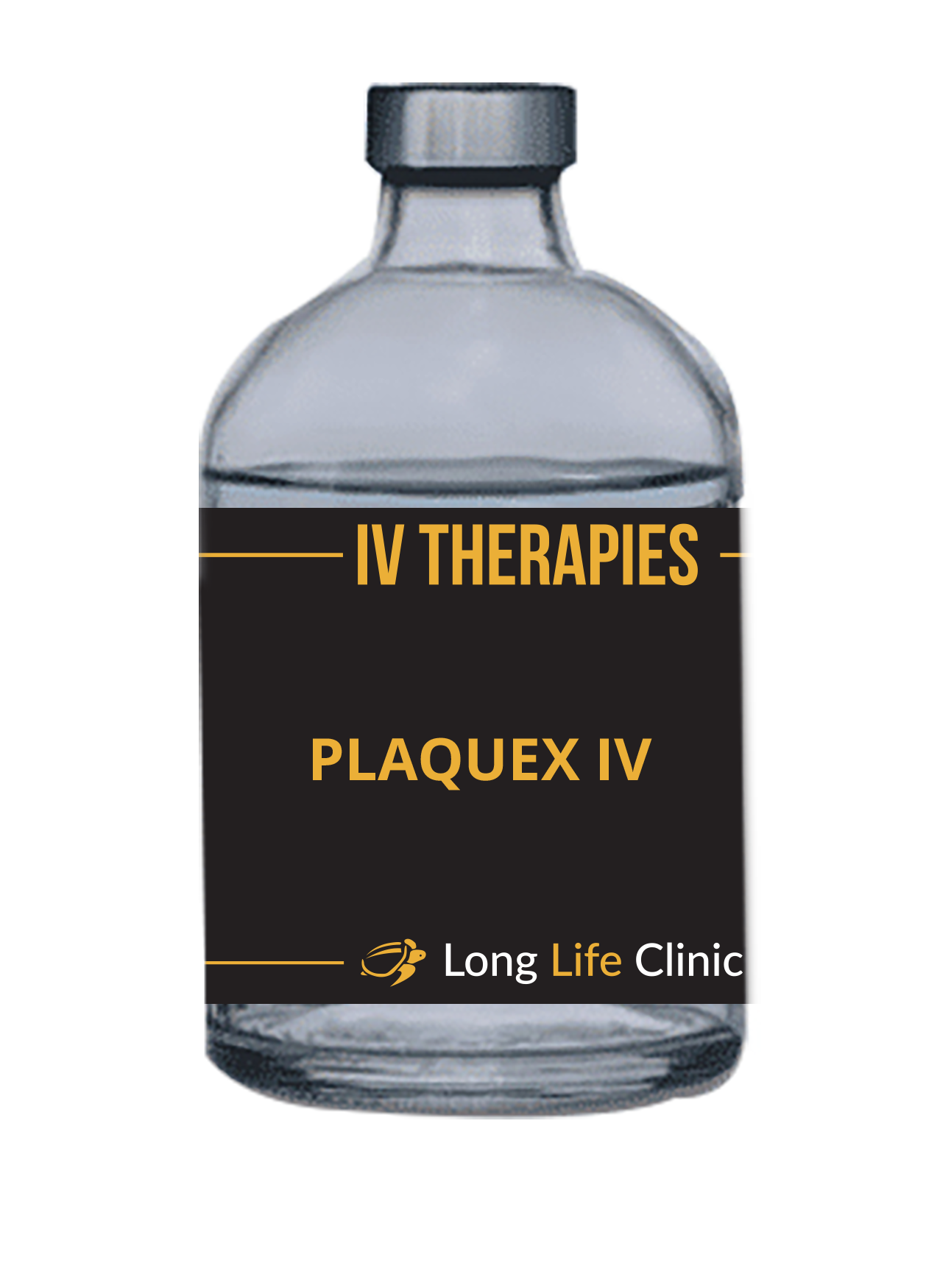 Want to care for your heart, reduce cholesterol and live longer? Plaquex IV Therapy is a powerful mix of essential phospholipids which help to clean arteries.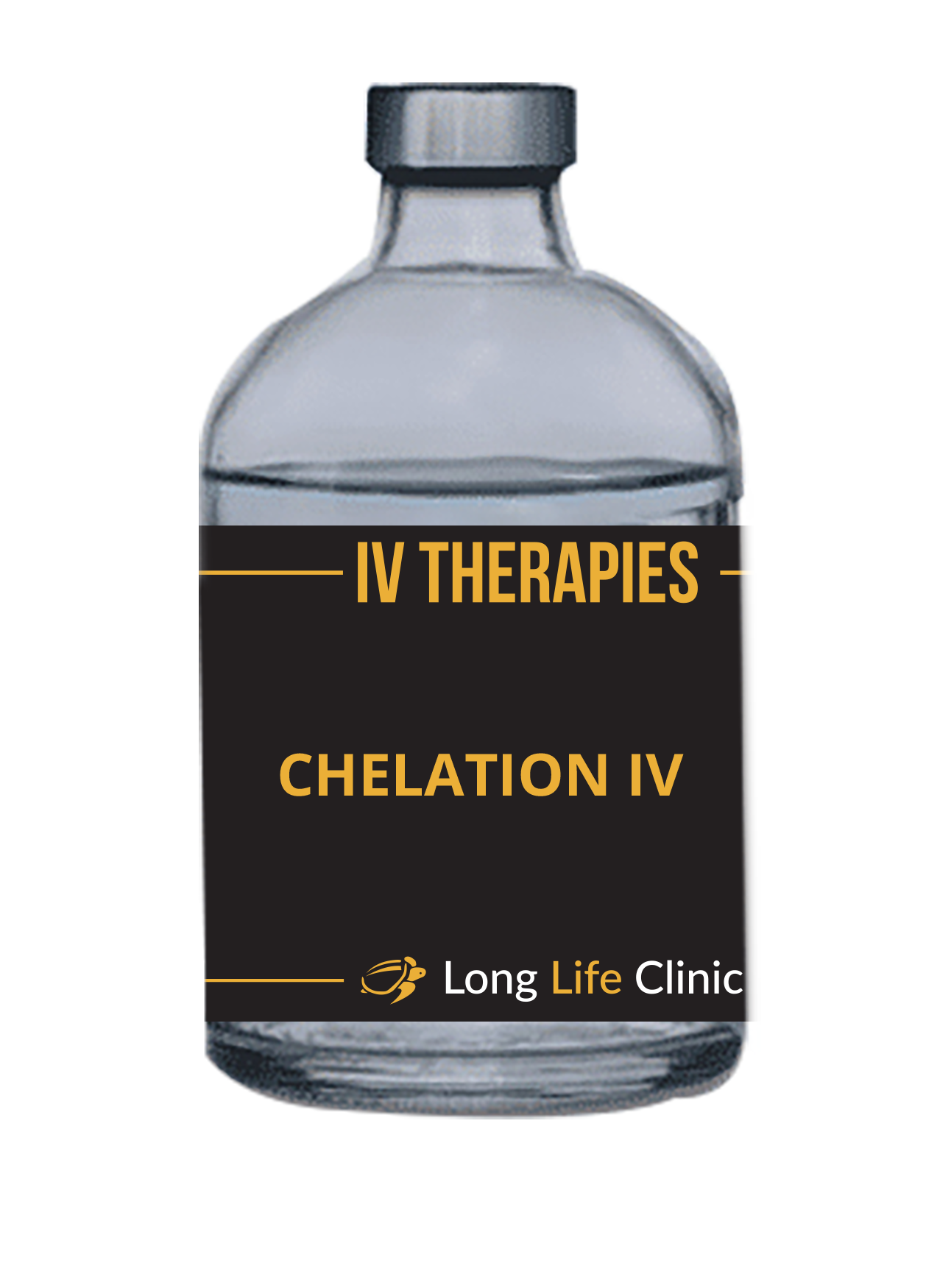 Chelation Therapy is most commonly used to eradicate heavy metals from the body and restore blood flow.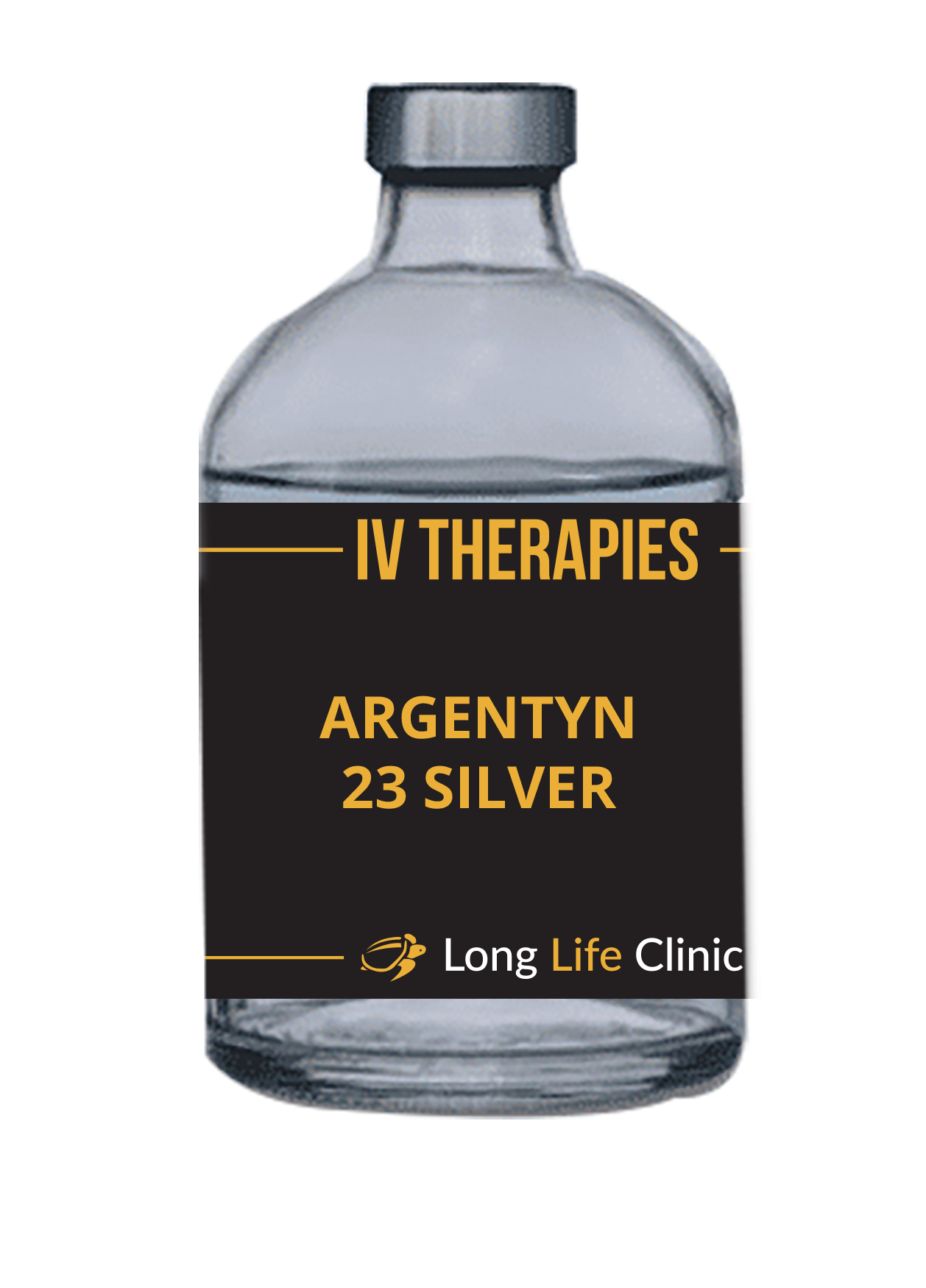 If you want to fight infection and reduce inflammation, Argentyn Silver is an effective antimicrobial agent administered via IV drip.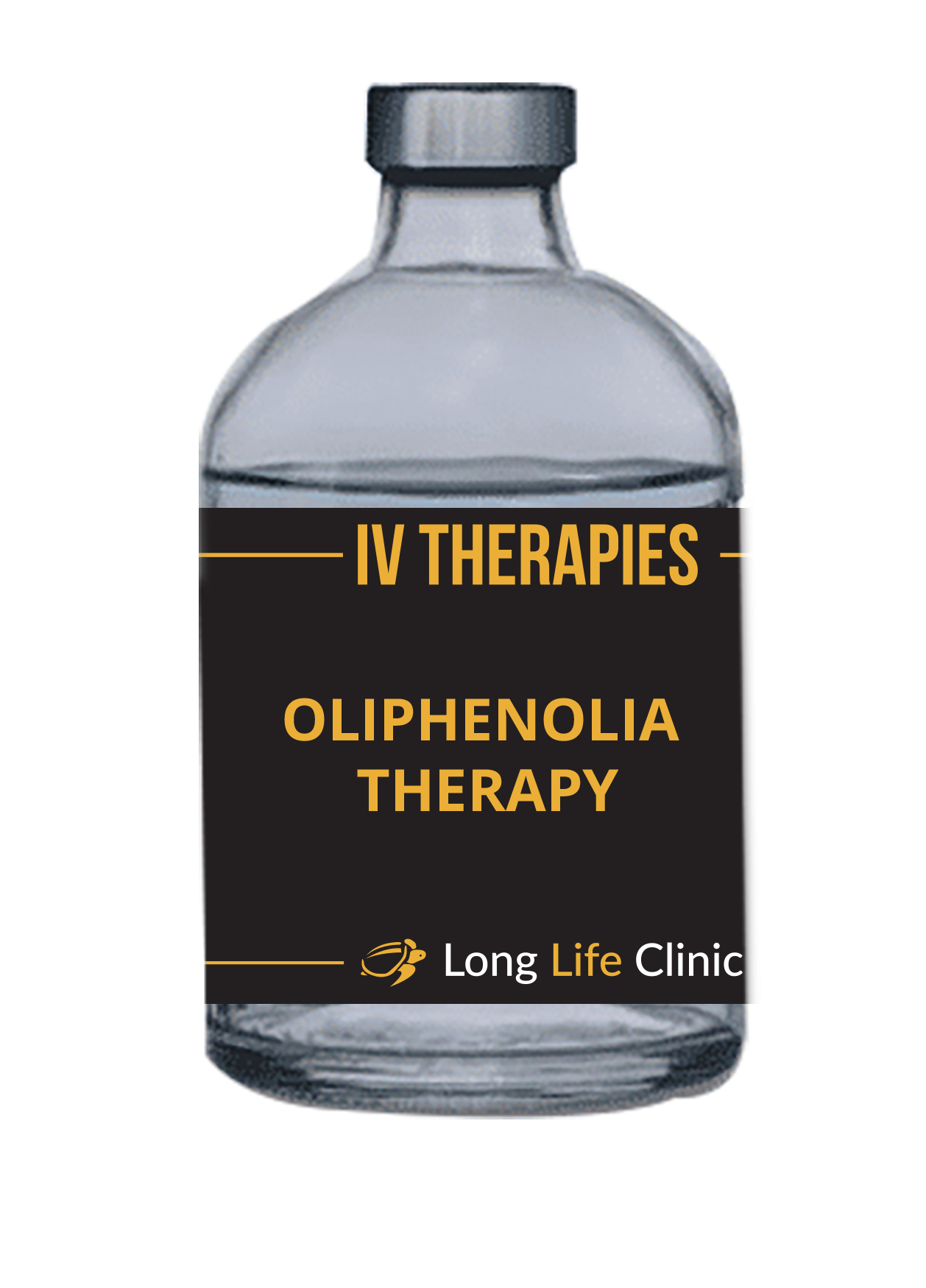 The secret to anti ageing! Long Life Clinic is the ONLY clinic in Spain to offer this IV therapy, which has anti-ageing properties.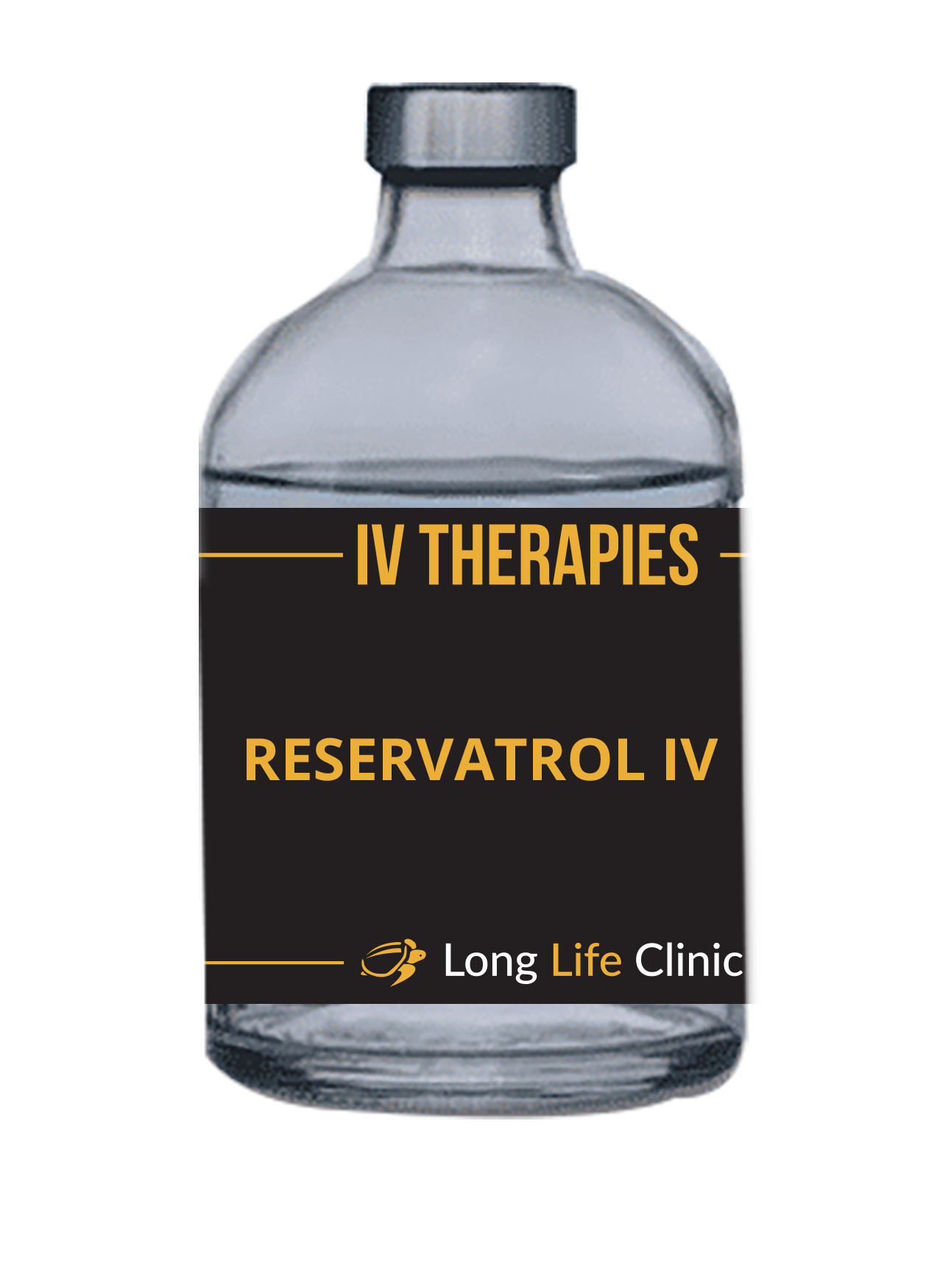 An anti inflammatory and a heart helper, Reservatrol Therapy can help those suffering high cholesterol levels or those receiving cancer treatment.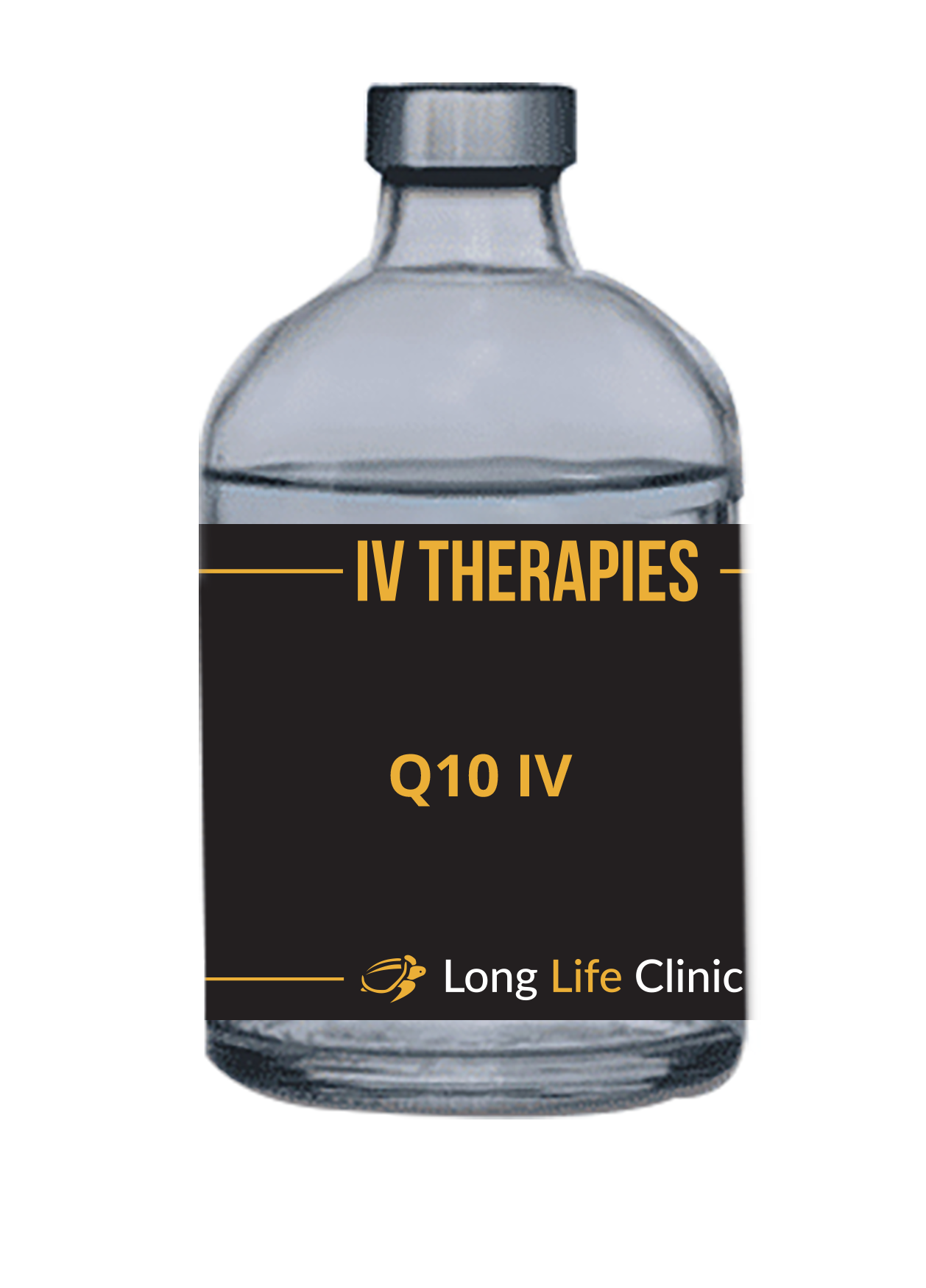 A powerful anti ageing therapy to help reduce oxidative stress, slow the acceleration of degenerative diseases and boost the immune system.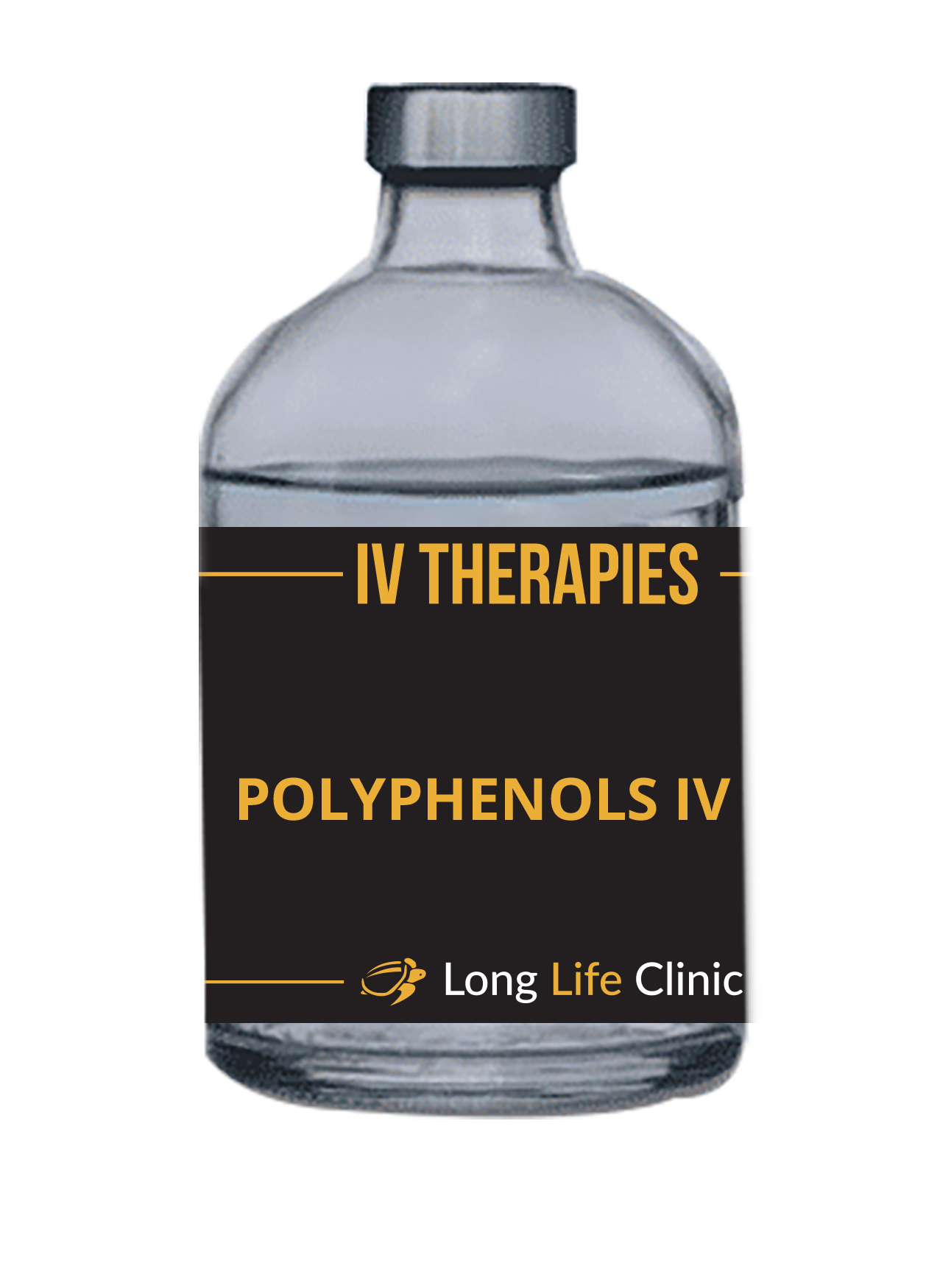 Polyphenols work to boost digestion and support brain health. Fuel your body with antioxidants and boost your mind and body.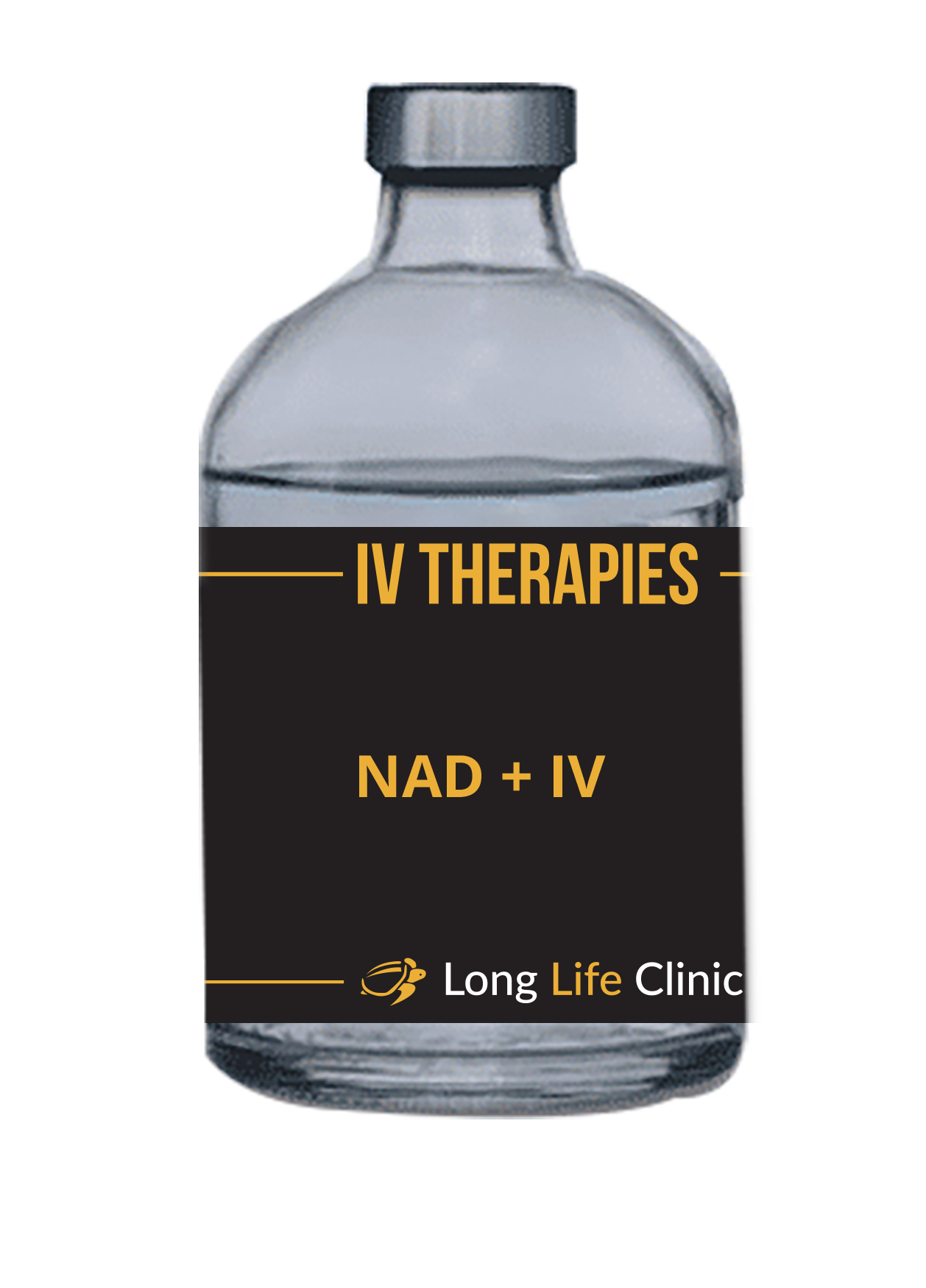 NAD+ Therapy IV replenishes cellular levels of NAD using a vitamin supplement that is naturally produced by the human body, turning on enzymes that will protect your mind and body from aging.
Recovery intravenous therapy (IV) is the most effective method of replenishing vital fluids and administering hydration electrolytes, vitamins (vitamin C) and minerals (zinc and magnesium) directly into the bloodstream.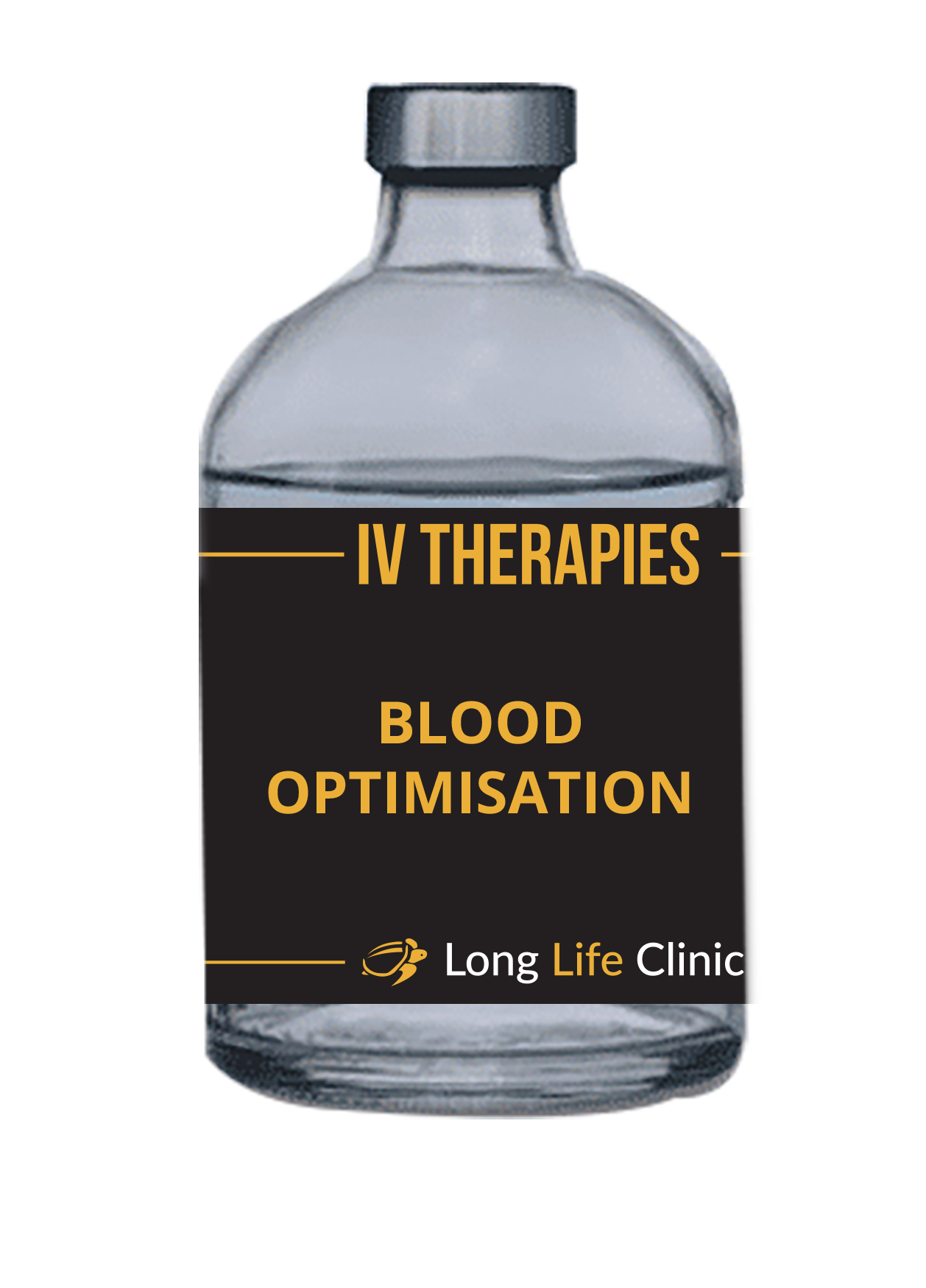 Blood optimisation, involves providing routine blood donations (max. 5 times per year) to help improve the health of vital organs such as your heart and red blood cells.
Where can you get the
IV treatments

?
CONTACT US
NOW

TO BOOK YOUR APPOINTMENT
[contact-form-7 id="2677" title="Landing page - contact form"]